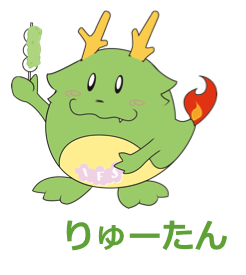 Institute of Fluid Science, Tohoku University Aerospace Fluid Engineering Laboratory
Welcome to Obayashi, Yakeno Lab. / Shimoyama Lab.!

ABOUT

US

We are working on experimental fluid dynamics, computational fluid dynamics, and their integration for the innovation, safety, and creation of aerospace systems.
Innovative design and manufacturing assisted by "Computational Fluid Dynamics", "Multi-Objective Design Exploration" and "Uncertainty Quantification"
Innovative engineering design driven by "Data Assimilation"
Innovative aerospace plane experimented by "Magnetic Suspension and Balance System" and "Ballistic Range"
TOPICS
 2018-12-06 
The lecture "Fluid Design Informatics" is held in Quarter 4.

 2018-07-04 This websight has been renewed.

 2018-01-04 
Highlight
has been uploaded.

 2018-01-01 A new year postcard with a picture of 'RYUTAN' has been arrived.         
NewYearRYUTAN

 2017-10-01 Dr. Aiko Yakeno has been appointed as an assistant professor.

 2017-04-20 The article has been published in Research Feature Highlights of
        Tohoku University.         
"Aiming high: Shigeru Obayashi is innovating human flight"