Students' Voice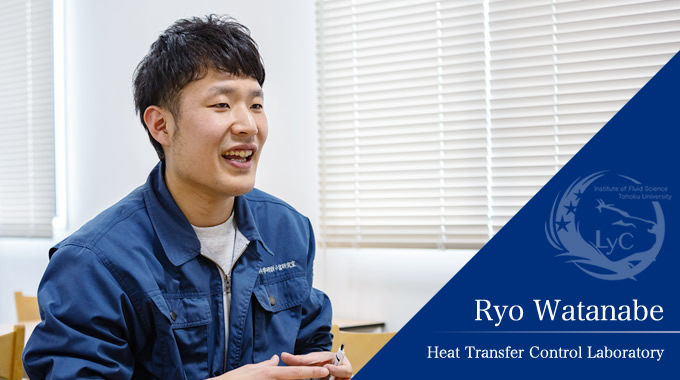 I am studying the optimum properties of porous membranes by using a special interferometer to visualize how porous membranes affect protein diffusion.
Through joint research between the IFS and INSA-Lyon at the University of Lyon, it has become possible to produce and provide porous membranes of various shapes at INSA-Lyon.
Lyon is a very beautiful city, and being able to communicate in English made my time there very enjoyable.
On Saturdays and Sundays, I'd go to see soccer matches, as I'm a big fan of the sport, or take walks around the old part of the city and travel to Marseilles.
I think it is very valuable to have such experiences as a student.
I could get used to communicating in English at the end of my stay abroad because I was constantly asking for clarification when there was something I did not understand in the research, and I could also better appreciate how nice the research environment in Japan is.
Going forward, I hope to use this experience in my research activities for my master's course.