Students' Voice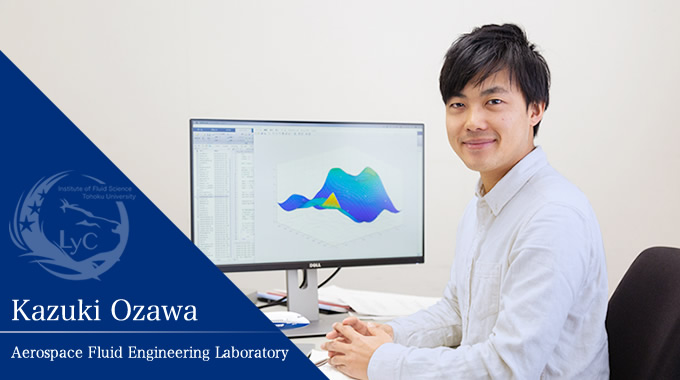 I'm engaged in research that predicts the optimum shape and optimal combination of parts in airplane, called "Optimization".
I spent three months conducting research at the University of Lyon's Ecole Centrale de Lyon (ECL), where the Lyon Center was established to further improve this optimization research that has been going on at the IFS. Collaboration with new technology has made it possible to further improve the accuracy and multi-points of prediction.
I strongly sensed the importance of "communication" and "initiative" during my research activities in France. I also came to understand aspects to communication in regards to how to proceed with discussion and how to convey one's main points. When discussion goes smoothly, ideas far beyond what one might imagine can spring forth.
After graduation, I will start a new job and be involved in the research and development of airplane engines. I hope to apply what I've gained through my international experience as well as what I've learned at the IFS, and work as a researcher with a global perspective.