Students' Voice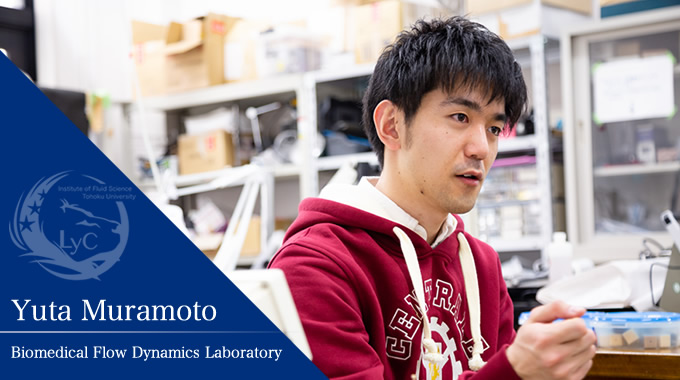 Currently, I am engaged in development research on biomodels whose drilling properties are similar to that of human bone, and in order to examine the torque required for drilling of bones, I worked at the Ecole Centrale de Lyon (ECL) and conducted experiments using a tribometer. Now that I know the drilling properties of bone biomodels fabricated in our team, I'll be able to develop a biomodel that is closer to natural bone.
In addition to the Lyon Center's support system, I made use of the university's double degree program during my stay, so many people helped me with my living circumstances and procedures. Having the center is a great encouragement because there are people who will provide support whenever you need it. Lyon is very sunny, and although it is hot in the summer, the climate can be rather comfortable thanks to the low humidity. Public markets are held every Sunday, and I often went there to buy fruits and vegetables.
My time researching in France was very different from that in Japan, as we would actively ask questions each other to increase our understanding, so this was a very new experience for me.
I am grateful for this experience which grew me up not only as a researcher, but also as a person.